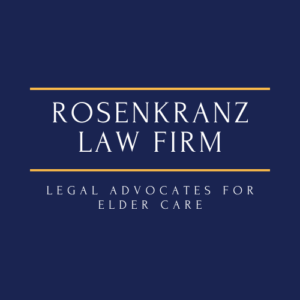 Medicare pays less than two percent of all nursing home bills and will pay only for skilled care in a Medicare-approved skilled nursing facility following a period of hospitalization of at least three days.
Medicare will not cover custodial care, and even when all the requirements are met, it will pay the entire bill for only the first twenty days. After one hundred days, Medicare provides no assistance. A Medicare Advantage plan replaces Medicare and provides different coverage and copayments.
In an attempt to provide prescription drug coverage, President Bush signed into law the Medicare prescription drug bill late in 2003. Most Medicare prescription drug plans have a gap in coverage. Once you and your plan have spent a certain amount of money for your covered prescriptions, you are required to pay all costs for your prescriptions while you are in the "gap" or "donut hole". The amount that has to be paid to reach the "gap" varies by plan. Once you pay a certain amount of out-of-pocket drug costs during the "gap" period, the amount of which is set by your plan, you qualify for "catastrophic coverage". Catastrophic coverage assures that you have paid the limit set by your plan for your covered prescriptions, you will only have to pay a coinsurance amount of 5% of the drug cost or a small co-payment for the remainder of the calendar year.
It is not clear that the Medicare drug program is right for everyone. Regarding choices that involve traditional Medicare without the drug plan, traditional Medicare with the drug plan, or a private health plan that offers drug coverage and Medicare health services, it is important to understand all the implications of your choice. Since delay can cost you more because premiums might increase, it is important to weigh your options and make a selection sooner rather than later.
Finally, another complication is choosing between a number of supplemental health insurance or long-term care policies that are available to fill in where Medicare leaves off.
These policies differ significantly in terms of eligibility and benefits but can be important to help supplement Medicare coverage.